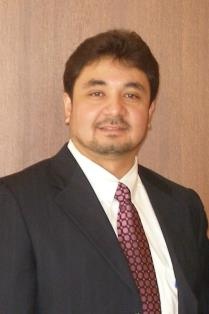 Experienced Mortgage Loan Originator with a demonstrated history of working in the banking industry. Skilled in Construction Loans, Certified Mortgage Planning, Credit Analysis, U.S. VA Loans, and U.S. FHA Financing. Strong finance professional with a Mortgage Loan Origination focused in Real Estate, and Finacial. from Arizona School of Real Estate & Business.
Mortgage Pre-Qualification
Know exactly how much you can afford, even if you haven't found the perfect home yet.
CALCULATE: